If you are planning an upcoming renovation, whether it be a whole home or a single room within your home, you are about to embark on an exciting adventure! There are so many possibilities—tile selection alone offers us an endless array of colors, textures, and finishes. Throughout the process, there will be an almost overwhelming number of decisions to make. While this can be tremendous fun, and some of us will thrive in the process, many of us will end up needing support. In the following blog, we will address the many reasons why you should consider working with an interior designer to help make your design dreams a reality. If you've ever thought, "maybe I should hire a designer", then this is just the right post for you!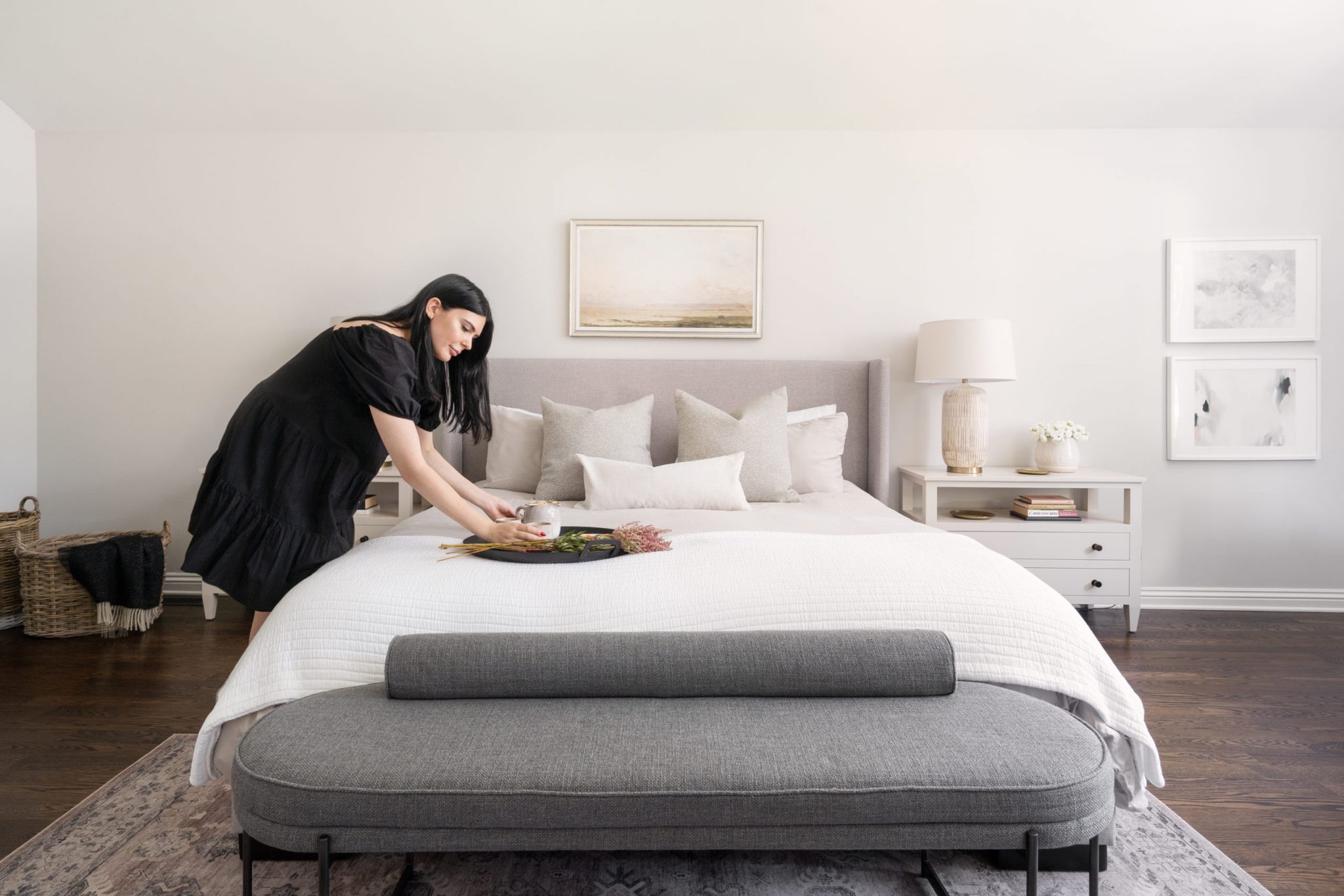 Need help establishing a top-notch floorplan?
So… why hire a designer? Designers will have the experience and training to help establish a floorplan that will allow for maximal use of your square footage and can help create a flow both within a room and from room to room. While we may have a vision of how we would like a space to work and move, it can be difficult to put this vision on paper, much less replicate it in our home. A designer can help you achieve this! It's like planning the perfect outfit; You have an image in your head of the perfect combination of shirt, shoes, and accessories, but when you put it on it's a hot mess… don't make the same mistake with your space!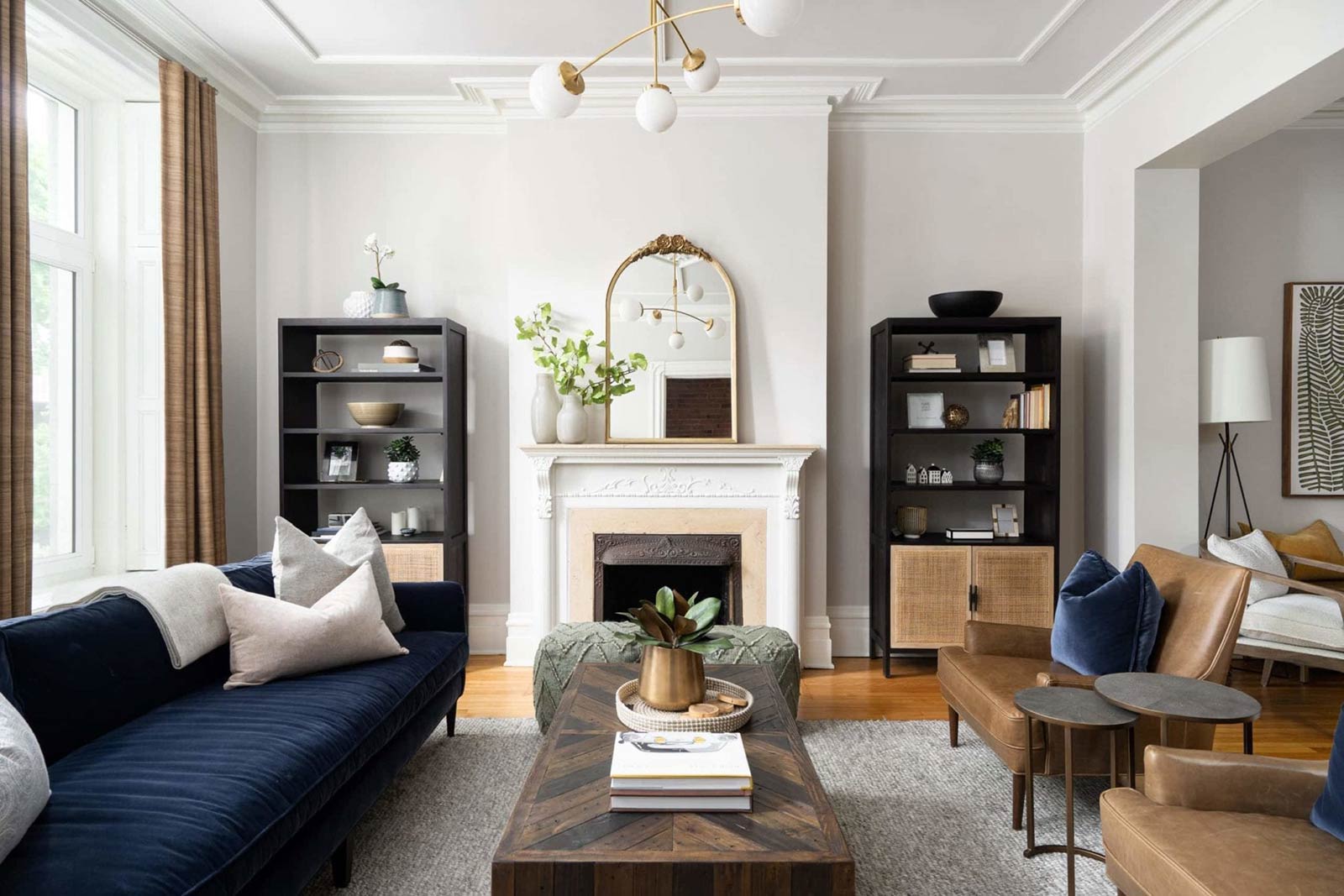 Major life-savers, major time-savers
Another reason for hiring a designer is the hours you will save aimlessly wandering through the aisles of furniture stores, appliance showrooms, plumbing warehouses… you get the idea. The one most common complaint we hear nowadays is our utter lack of time to recharge on the weekends. When working with a designer, they will be able to source many of the necessary items for your renovation and present you with their top picks, thereby saving you tons of time. Additionally, they will often have access to many products that are not easily available on the market, as well as connections with specialty trades.
In addition to saving time and accessing specialty products, another benefit of hiring a designer is that they can help you ensure your home renovation includes a sustainable and healthy water supply. Access to clean drinking water is essential for maintaining good health, but it can be challenging to navigate the various filtration and treatment options available. A designer can help you choose the best water treatment system for your home based on your specific needs and concerns, whether that be eliminating impurities, reducing chemicals, or addressing hard water issues.
Keeping the end-goal in mind
Just because our lives have seemed all over the place recently, that does not mean that your space should be. Working with a design specialist can keep the decor cohesive and help you realize what you had initially envisioned. While this can seem like an obvious and simple process, it is easy to become distracted, overwhelmed, and to lose sight of your end goal. When decorating a bathroom or kitchen, there will often be multiple tile and stone finishes to choose from, and pulling them all together can be tricky. A designer can prevent you from making a costly and regrettable furniture purchase or a major design error.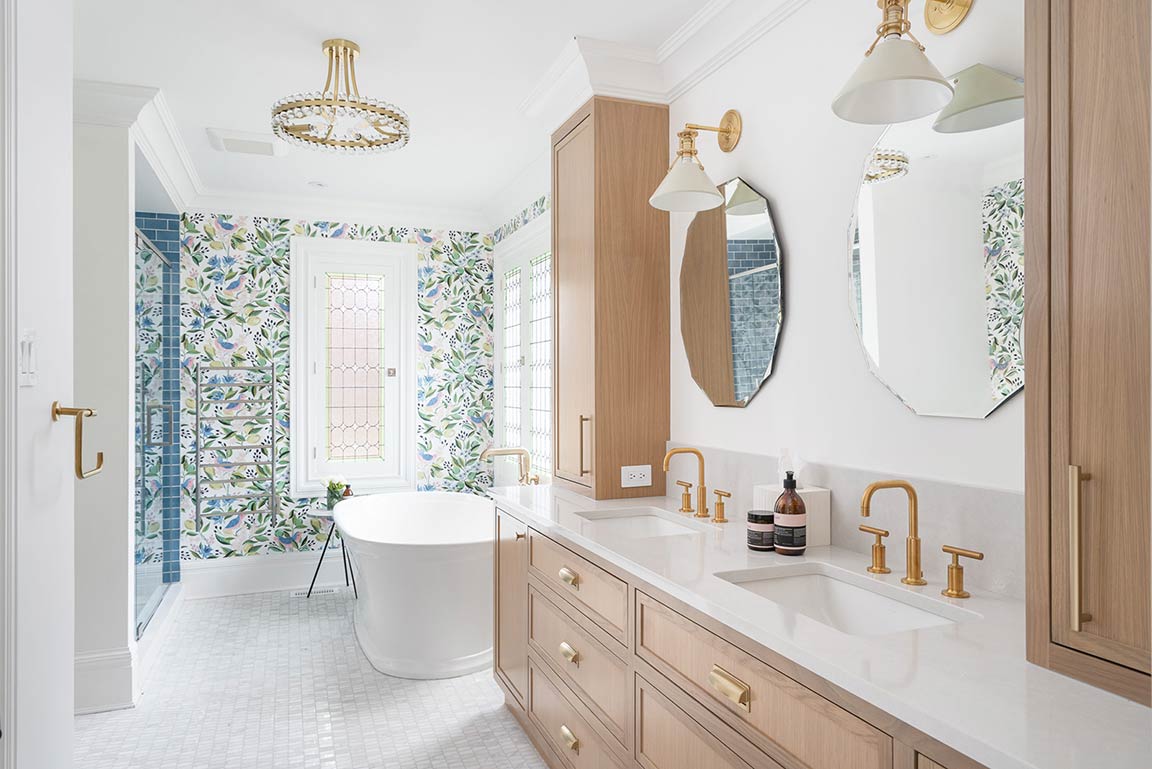 Avoid getting unnecessarily overwhelmed
Design can be quite mathematical and rule-based. Every set of decisions comes with its own set of rules. For example, the question "what height should I hang my chandelier at". If we're talking pendant lights over the kitchen island, it's a whole new set of measurements. Artwork is often displayed too high in a room, and what about those curtains? Should they be hung just above the window or as high and close to the ceiling as possible? The kitchen is such an important space, so if your family is tall, what is the ideal counter-height, and what are the measurements of your kitchen triangle? And let's not forget that sofa—is it too big or maybe too small for your living room? We could go on and on, as there are many other key measurements involved in planning your space. This is where a designer is worth their weight in gold. They will be able to guide you and save you a lot of frustration, disappointment, re-hanging, and maybe even a few tears.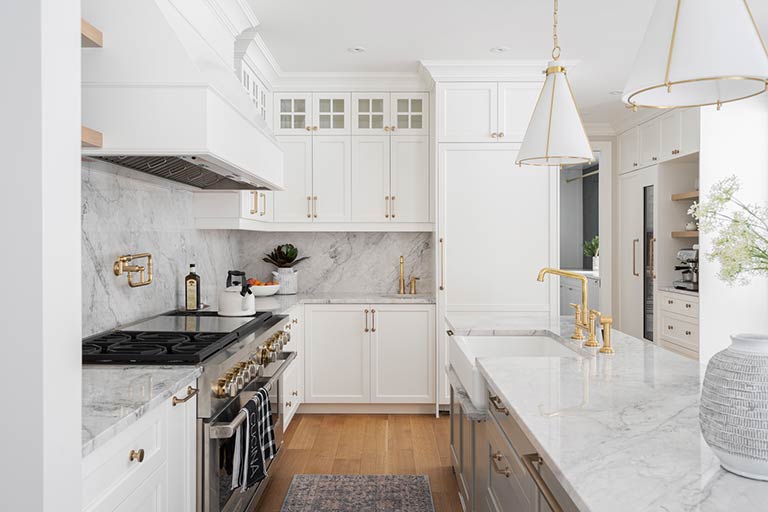 Consider booking an in-studio consultation
If you're unsure whether you wish to work with a designer for your whole project, consider booking a consultation. This will allow you to review your plans and discover all that a designer would have to offer. Working in tandem with a designer will save you money by avoiding mistakes both in design and finishing choices. It will also help to complete a project that remains cohesive with your initial design vision. If you have any interest in working with an interior designer, speak to friends and family who can provide you with excellent references for a professional in your area.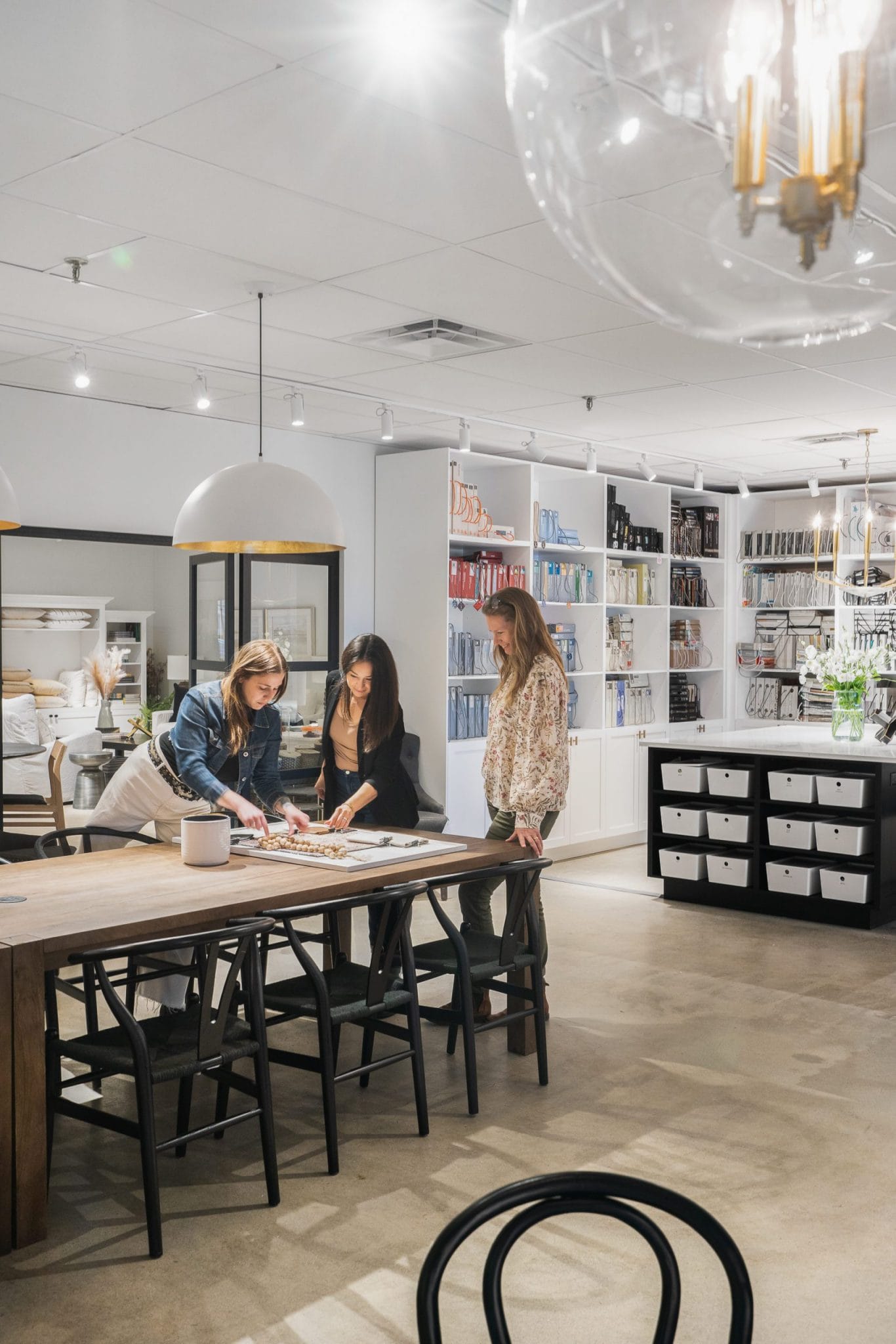 As usual, we hope that you found the design tips in this blog useful and feel more comfortable reaching out to a designer for help. Until next time!
As always, thank you for reading!
---
Vouz cherchez à embaucher un designer?
Pour en savoir plus sur notre service de conception, cliquez sur le bouton ci-dessous ou contactez-nous par courriel à l'adresse suivante: customerservice@lux-decor.com.