An in-studio consult is led by the customer. A professional designer will guide you with your choices by analyzing your space and using anything that is brought to the meeting as a springboard for design choices.

Recommendations of furniture from LUX can be offered and we will use the resources found in our design center. In this service, we do not recommend items that are not from LUX decor. We can however validate your choices if you have done the research of items from other design sources.

What to bring:


Measurements of the room
Photos and/or videos of the space
Photos with dimensions and samples of the furniture that will remain in the room
Photos that inspire you from Instagram or Pinterest
A list of your needs and priorities
One room per consult. $125/ hour
Sometimes people get confused as to what DECOR means. Decorating is everything in your house that you could take away with you if you move, including all furniture, window coverings, wall art etc.

This service starts with a conversation, we evaluate all your design needs and then take care of choosing all your decor items for the space that was quoted.

The process includes:


We will take photos and measurements of your space, and complete multiple floor plans in order to optimize the furniture placement
We research furniture items, fabrics, paint colours and select all items for our presentation, often with second and third options
We make all aesthetic choices to bring your space together
We provide elevations of any built ins, wall art placement etc., in order to visualize your space
A detailed presentation is customized and presented to you at our design studio
We provide one set of modifications to our presentation before we are ready to purchase the items. Lead time on custom items can be up to 12 weeks (currently 16 to 18 weeks due to delays)
Our selection of furniture items starts at LUX decor, and what we can not find to meet your style or budget is then sourced elsewhere
Pricing for this type of project is by quote
*Add on our "Finishing Service" to complete your renovation project in order to enjoy a completely turn-key service.
This service starts by assessing your design needs and a discussion on what is involved in a full renovation, an extension or a new construction.

The Process includes:


Evaluating budgets, needs and reviewing existing plans while guiding clients through choices by walking through the entire steps required through a renovation project
We take photos and measurements to make sure we have everything we need to begin your project
We coordinate a meeting with a contractor and or architect to get the initial process rolling
We provide all detailed interior design drawings for construction, demolition, electrical, finish plans & custom millwork drawings
We provide all aesthetic choices for client and organize multiple meetings to look at materials together in order of priority for the contractor
We coordinate the process of getting a quote with a contractor, and make sure information is complete in order to get everything aligned for demolition
We also include a mandatory project management fee on our quote, as this is an important element for the project to run smoothly
Pricing for a "Full-Service Renovation" is by quote. The DECOR part of this project is quoted separately after the Full-Service Renovation has progressed substantially.
*Add on our "Finishing Service" to complete your renovation project in order to enjoy a completely turn-key service.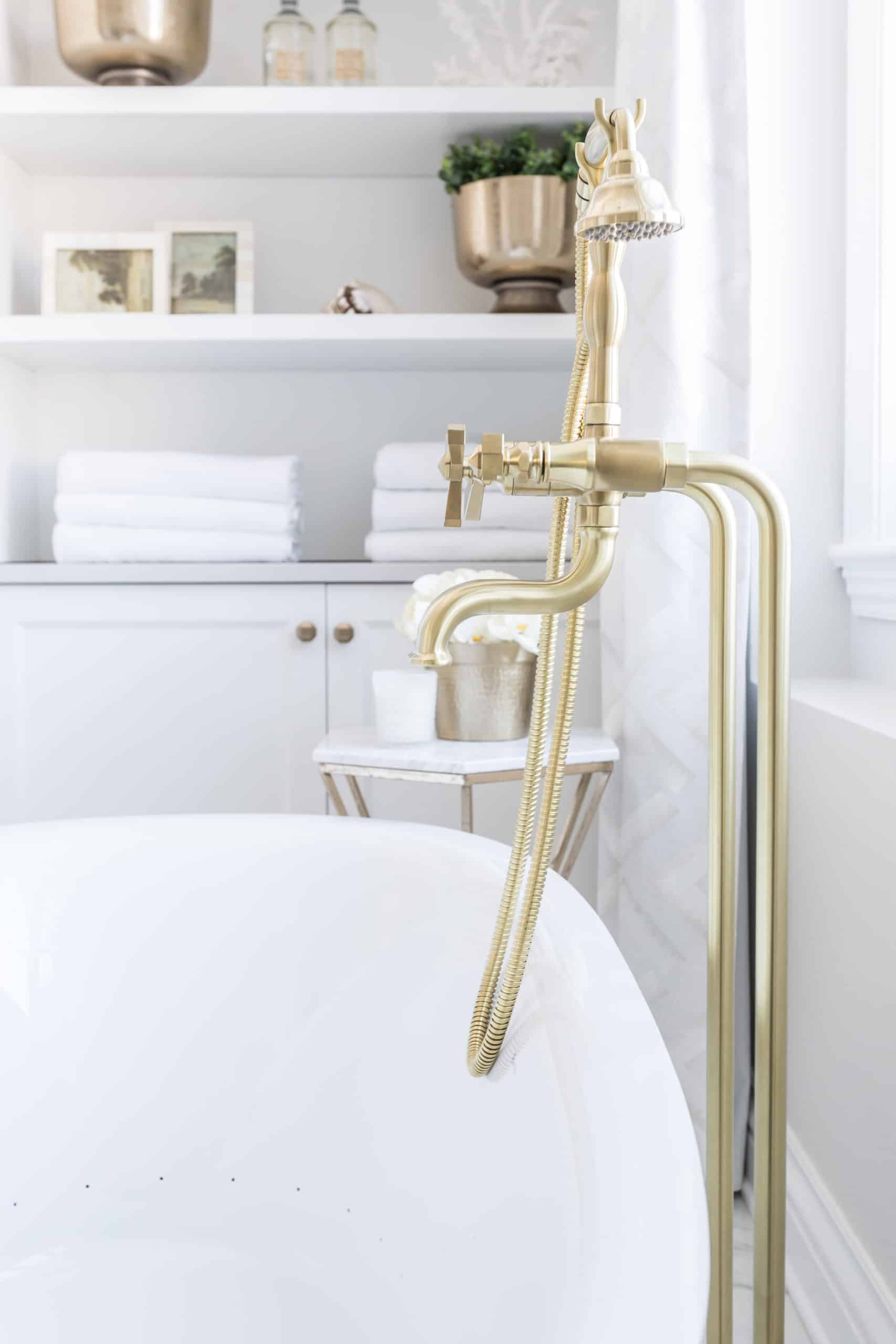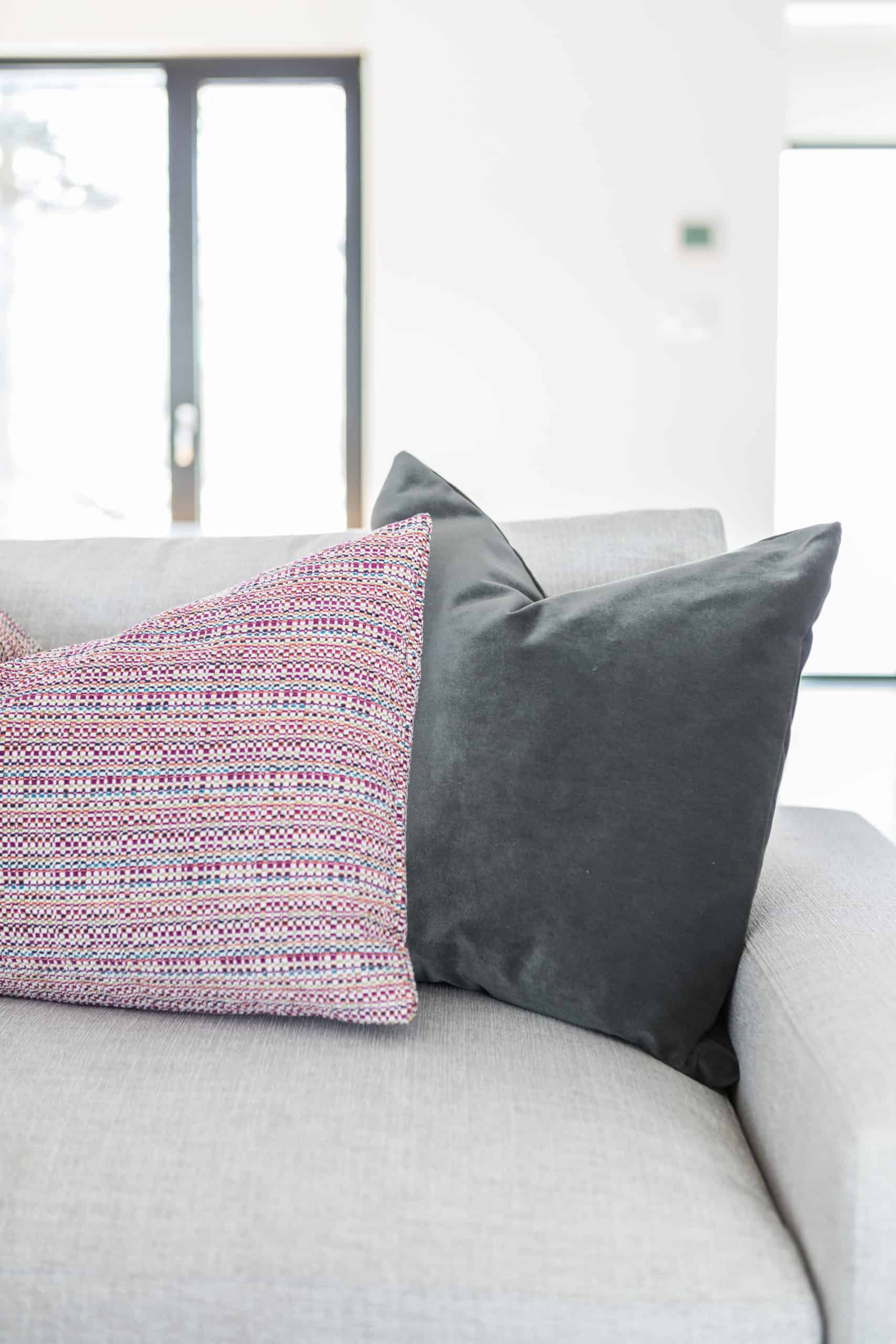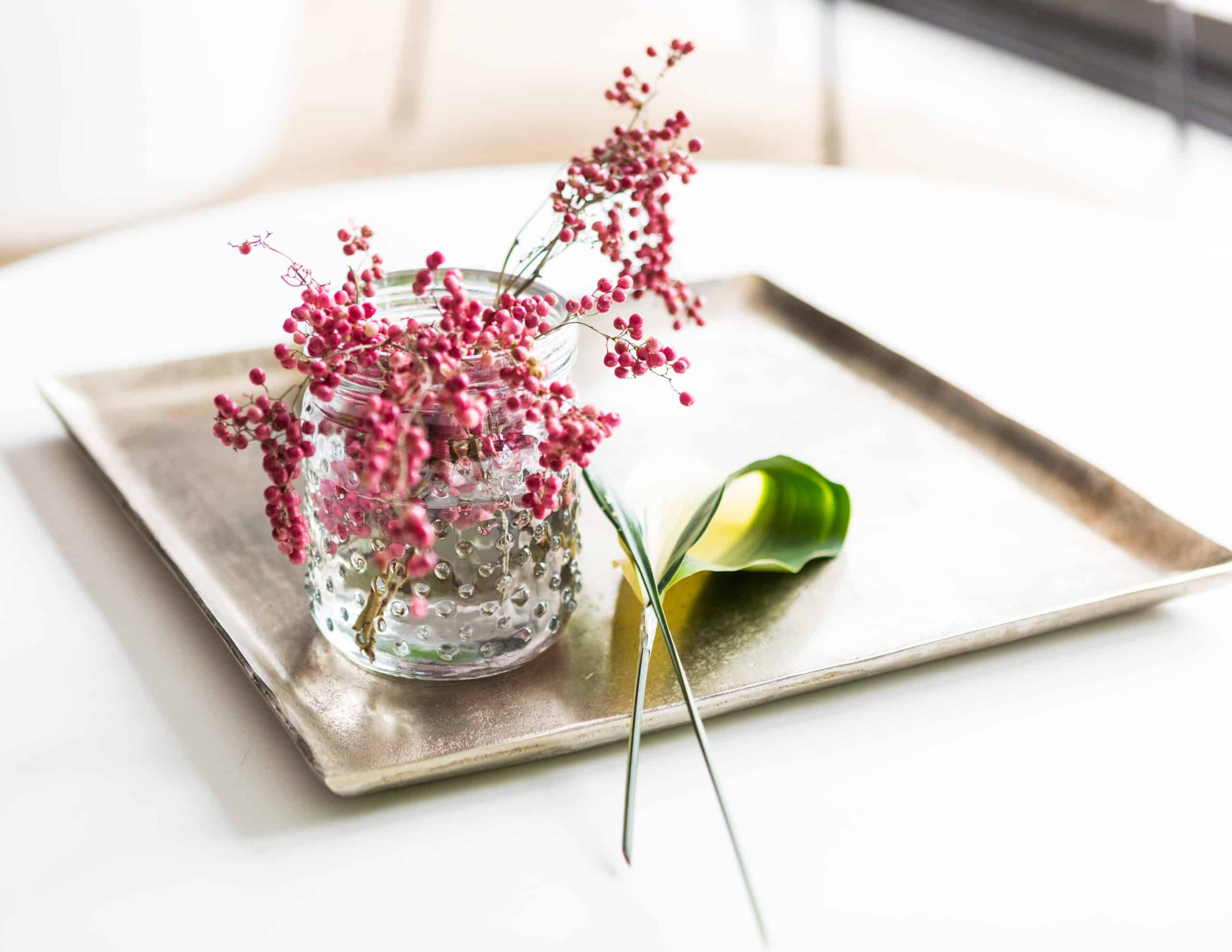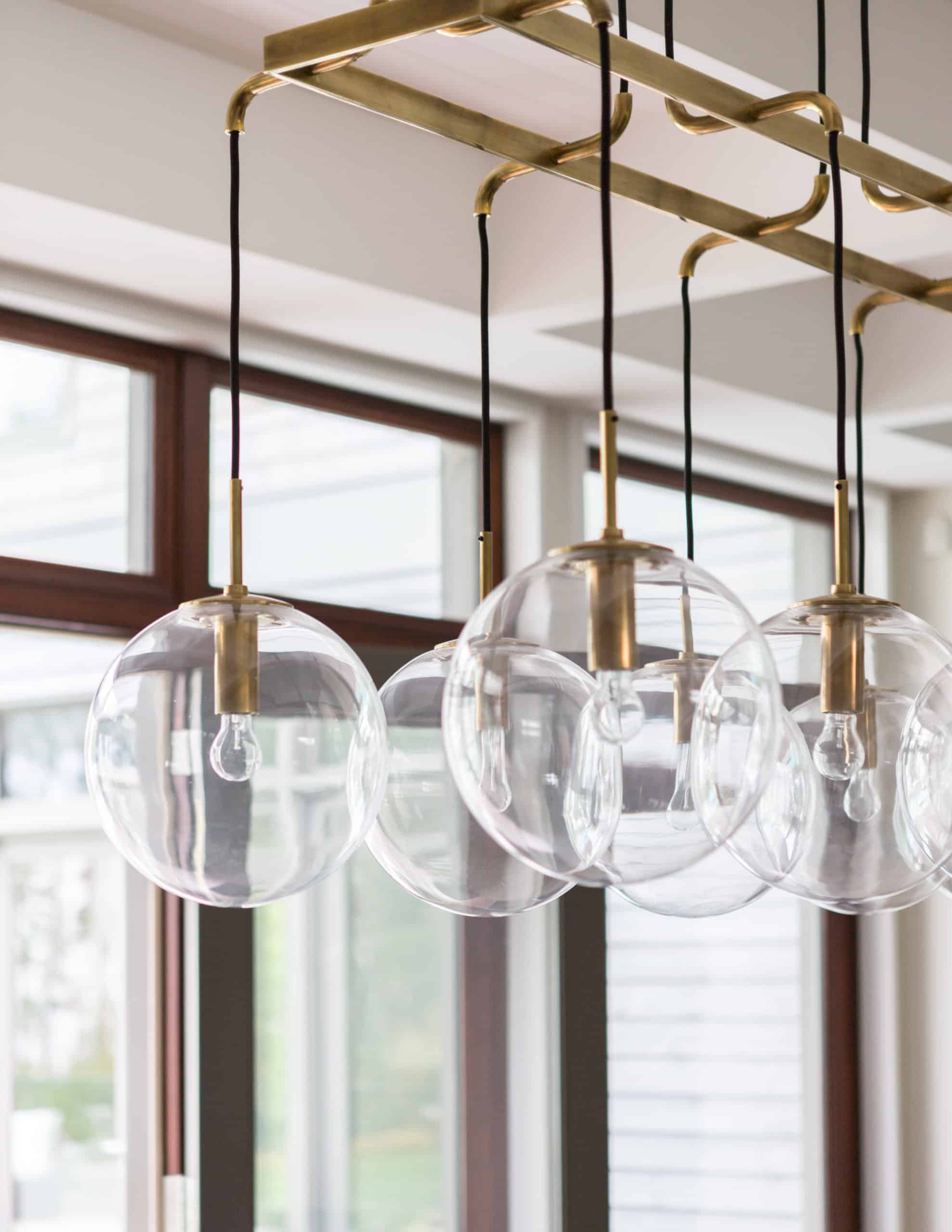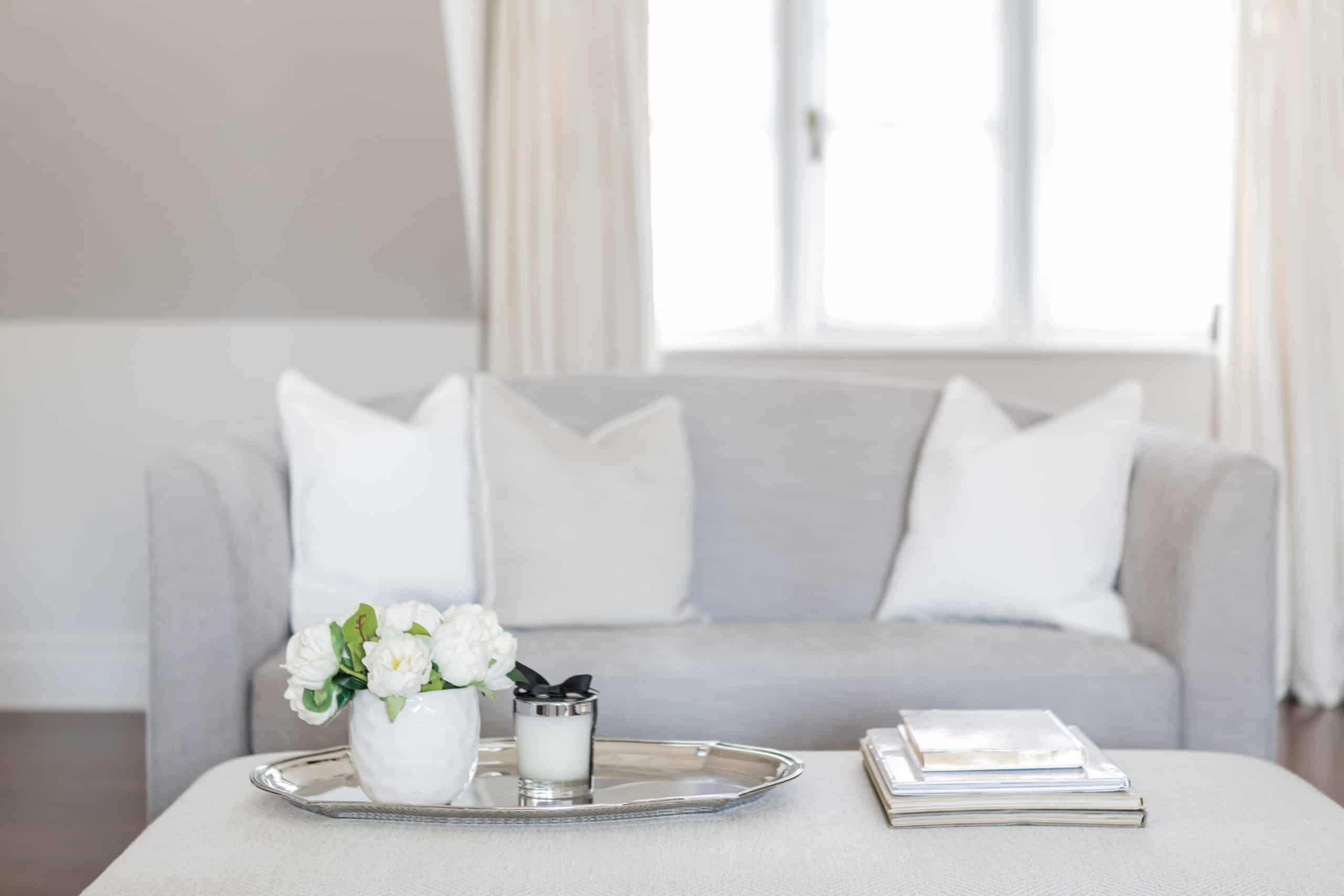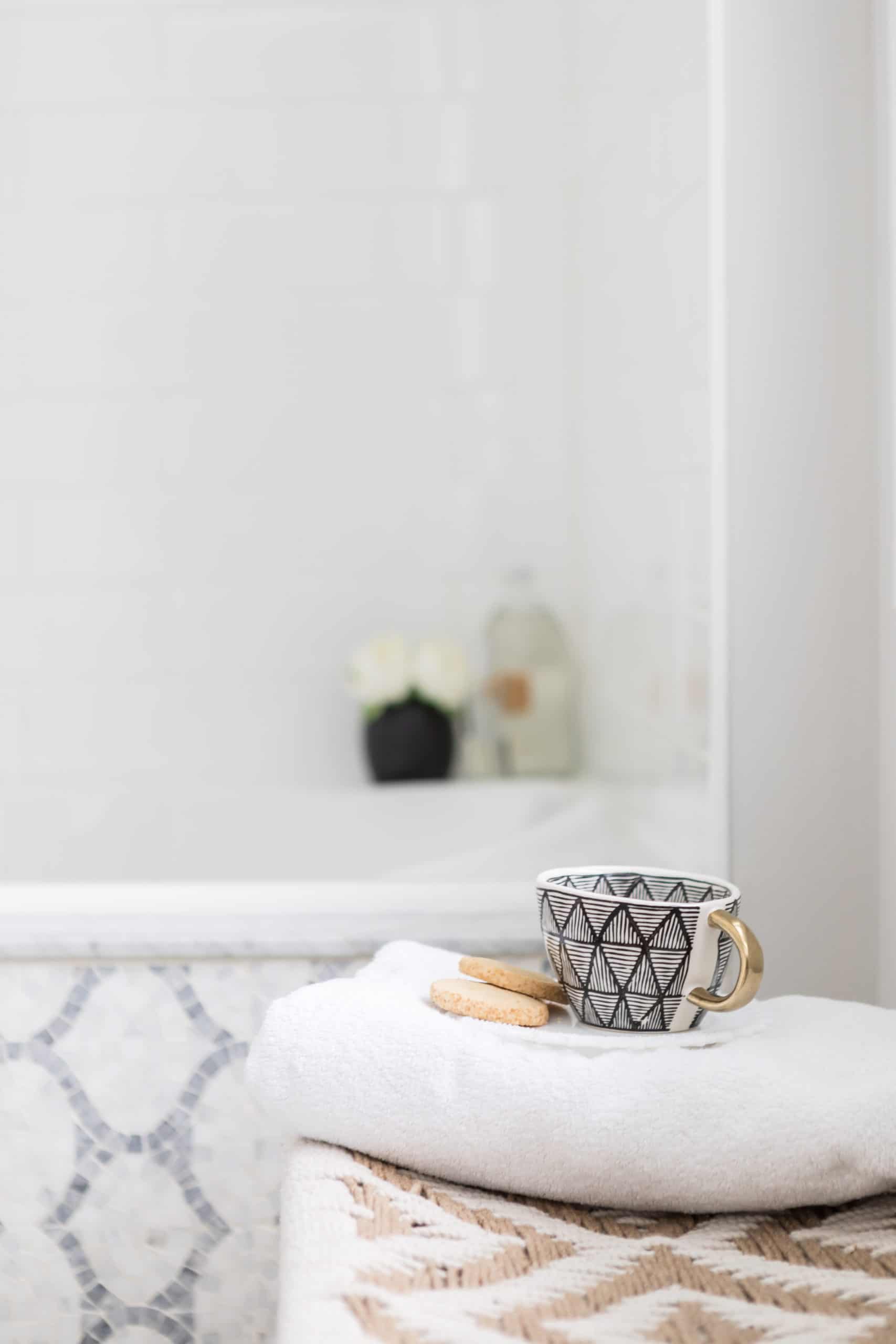 Testimonials
Everyone on the team is amazing to deal with. I loved working with everyone. The finished product is perfect. I couldn't be happier! I love my home now. It is beautiful and I was impressed how perfectly it looks!

– Karina P.
They really surpassed my expectations. They delivered in the time frame given and were able to incorporate all the ideas and needs that I had requested.

– M. Souheil
Their spaces are beautiful and tailored for each and every client. The variety of their rooms on the design spectrum speaks to their ability to really listen to what their clients are saying that they want, while ensuring that the end result is original and filled with quality pieces.

– Angela Auclair Photography
I just wanted to say thank you for the great job you did on my family room. I am really enjoying it. You were able to turn a room that was not the easiest to work with into a very comfortable and functional space. I love showing it off. I am also really happy with the stair runner and with the fabric choice for the ottoman in the upstairs reading room. Everything works so well together.

– Terry G.
Very attentive to one's needs and respectful of one's budget. Respected time and delivery of services. Met my expectations with their detailed description of everything…including price and budget and service. Very pleasant to work with and would highly recommend them to anyone.

– Pierrette T.