Our client Marisa welcomed us into her home, where clean lines meets traditional style. She worked with us to design and decorate the perfect space for her and her family, with spaces that are practical yet beautiful.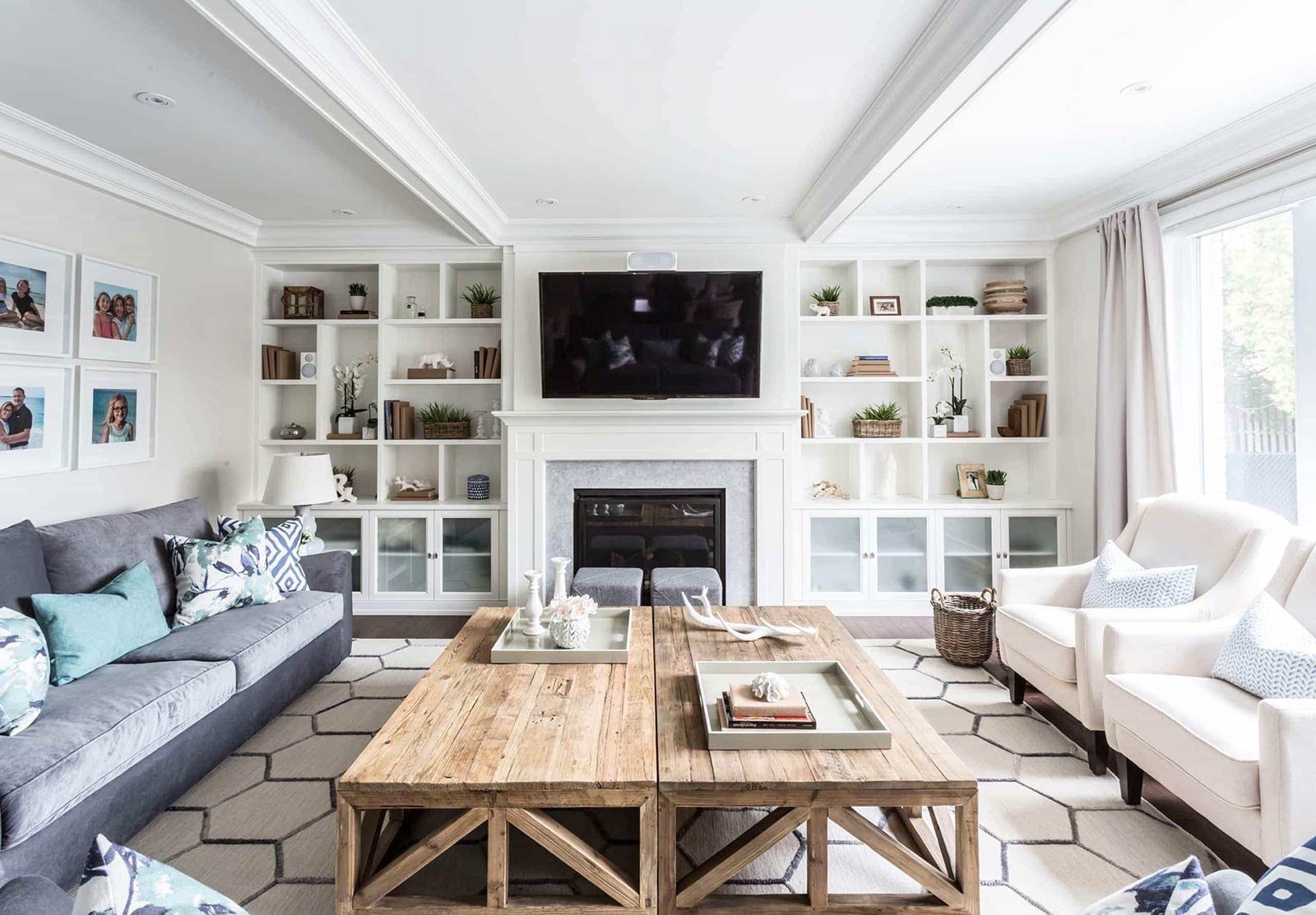 When did you know you needed design services?
When I went over to a friend's house and noticed how beautiful it was! I quickly asked her who was behind the design and she then introduced me to Sun Ah and Lux Decor. I could hardly wait to get in touch with her to see what she could do for my space.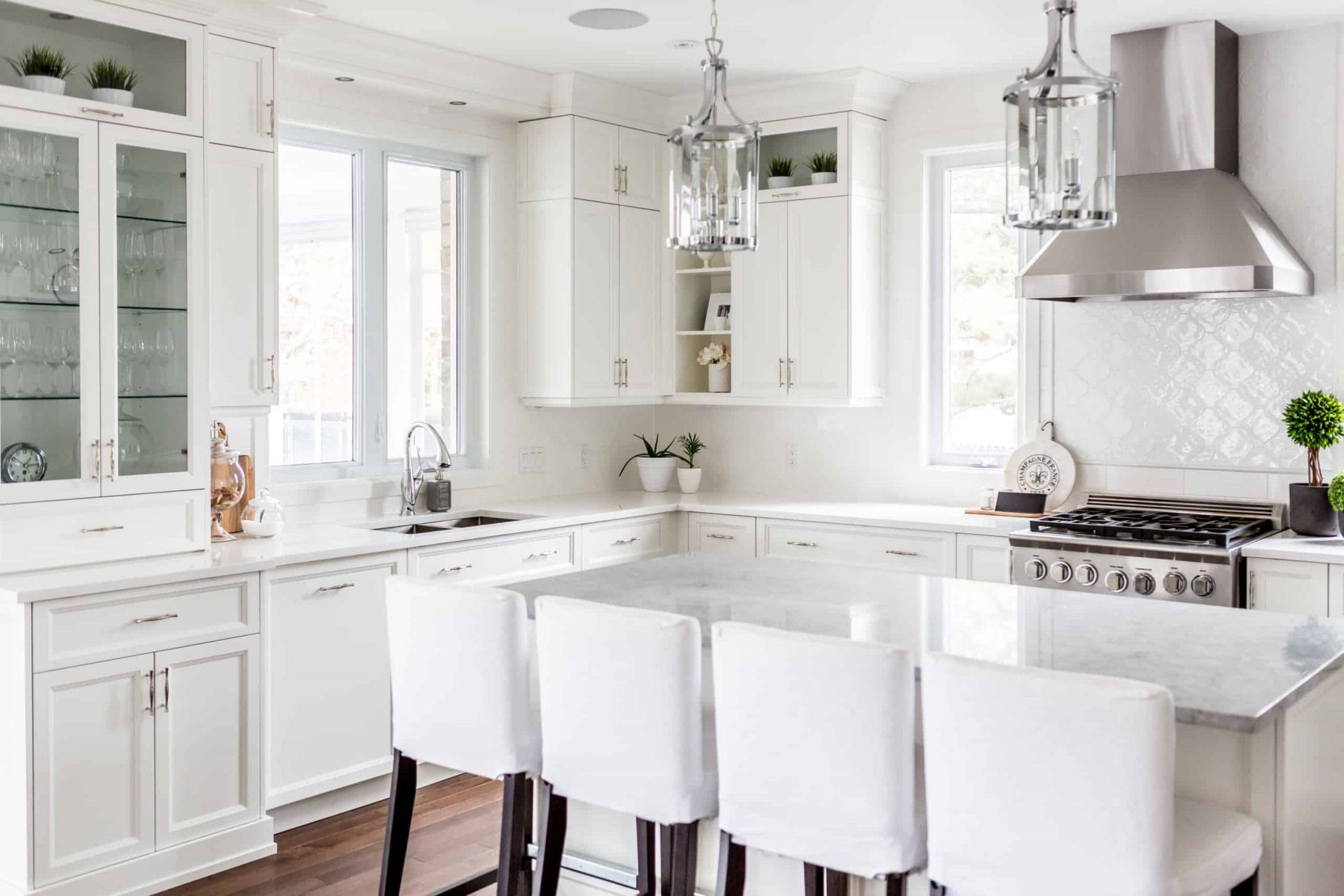 How did you feel about the process with Lux Decor?
I really want to emphasize the ease of it all. By now, Sun Ah knows my taste perfectly and I feel very comfortable with letting her go with whatever she thinks will suit my space best.
It's so exciting when the Lux team presents you with the storyboard, inspirational photos, and fabric swatches. It's interesting to learn about how they bring my vision for the space to life.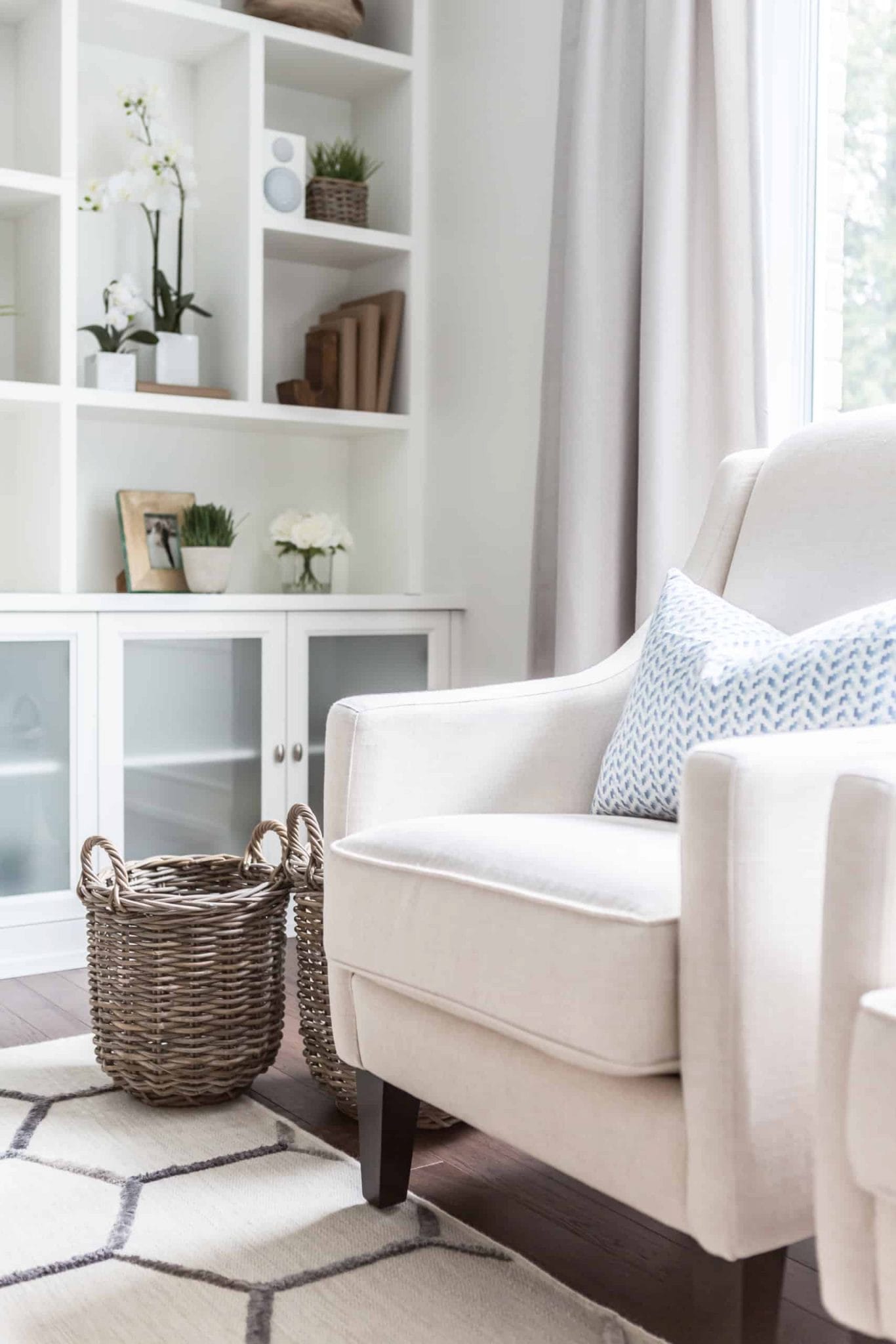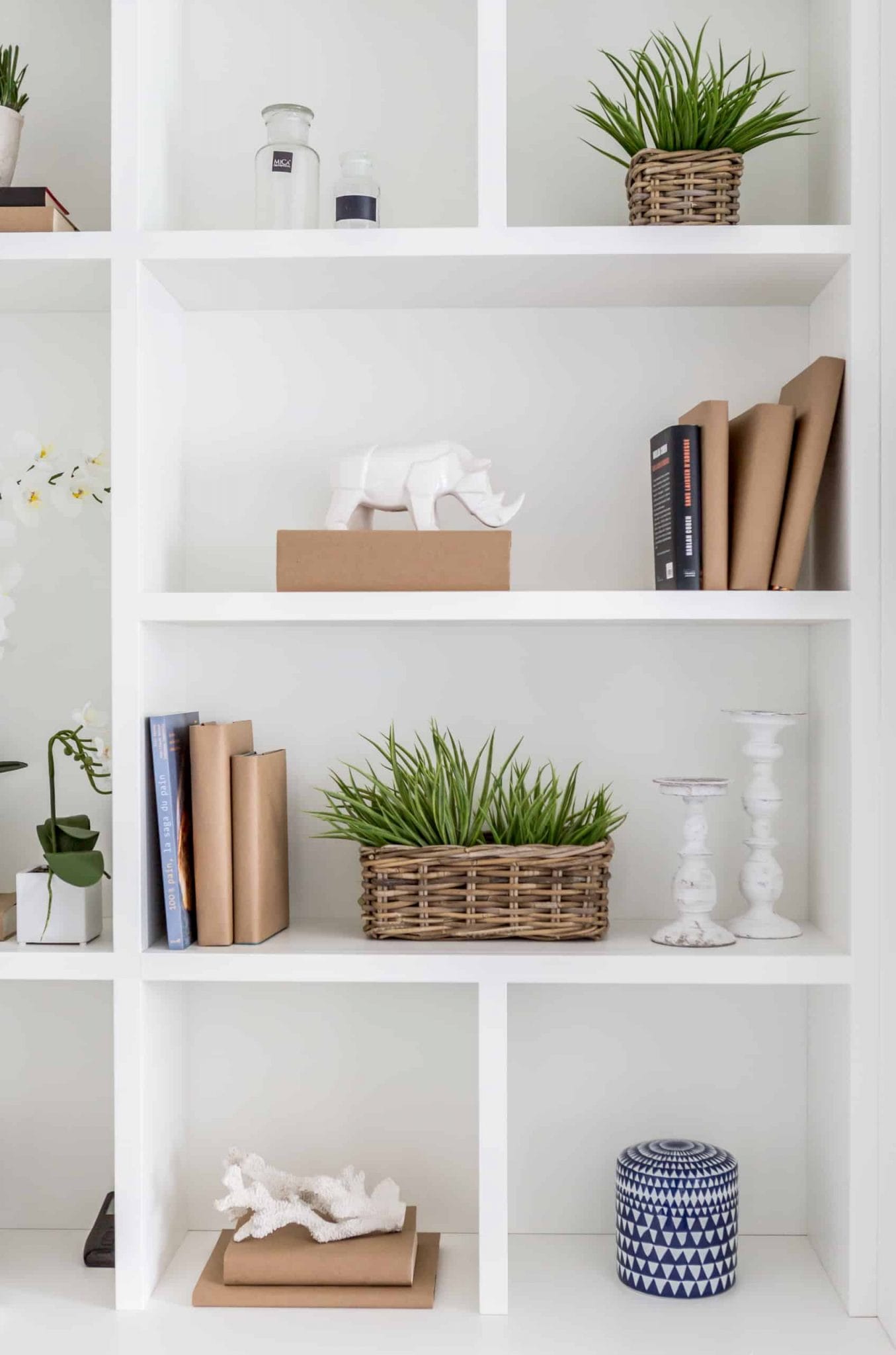 How are you feeling in your new space?
I love it! Lux has decorated every room for us and it's exactly how we wanted it. Everything feels perfectly curated. My style is definitely a blend of clean and traditional — I love white and gray and my space reflects that.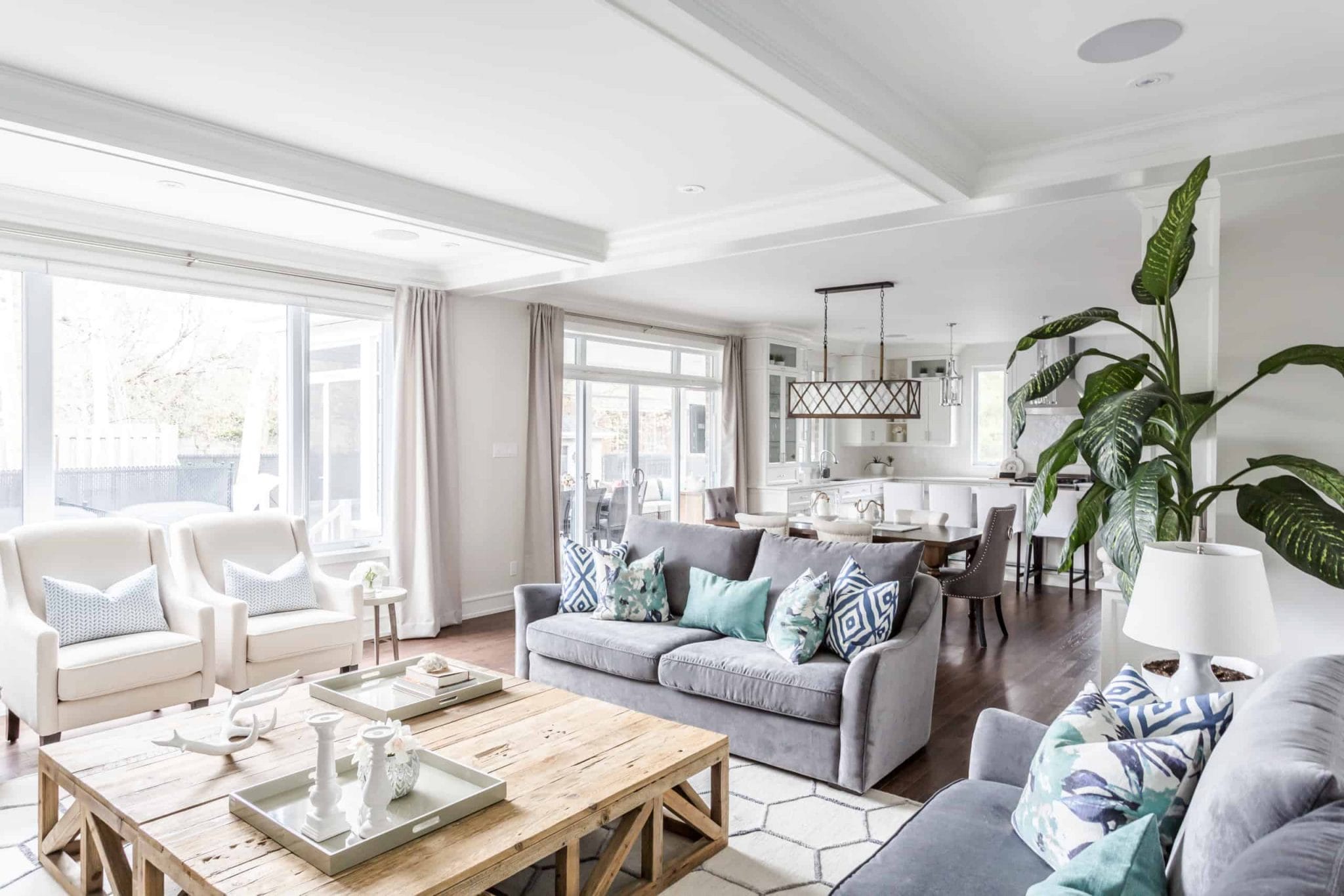 What was your favorite part of the process?
Hands down, my favorite part was the reveal!
It was extremely special to me because I opted for the whole design package, including the finishing service. The Lux team came in and set everything up for us, the element of surprise was so exciting!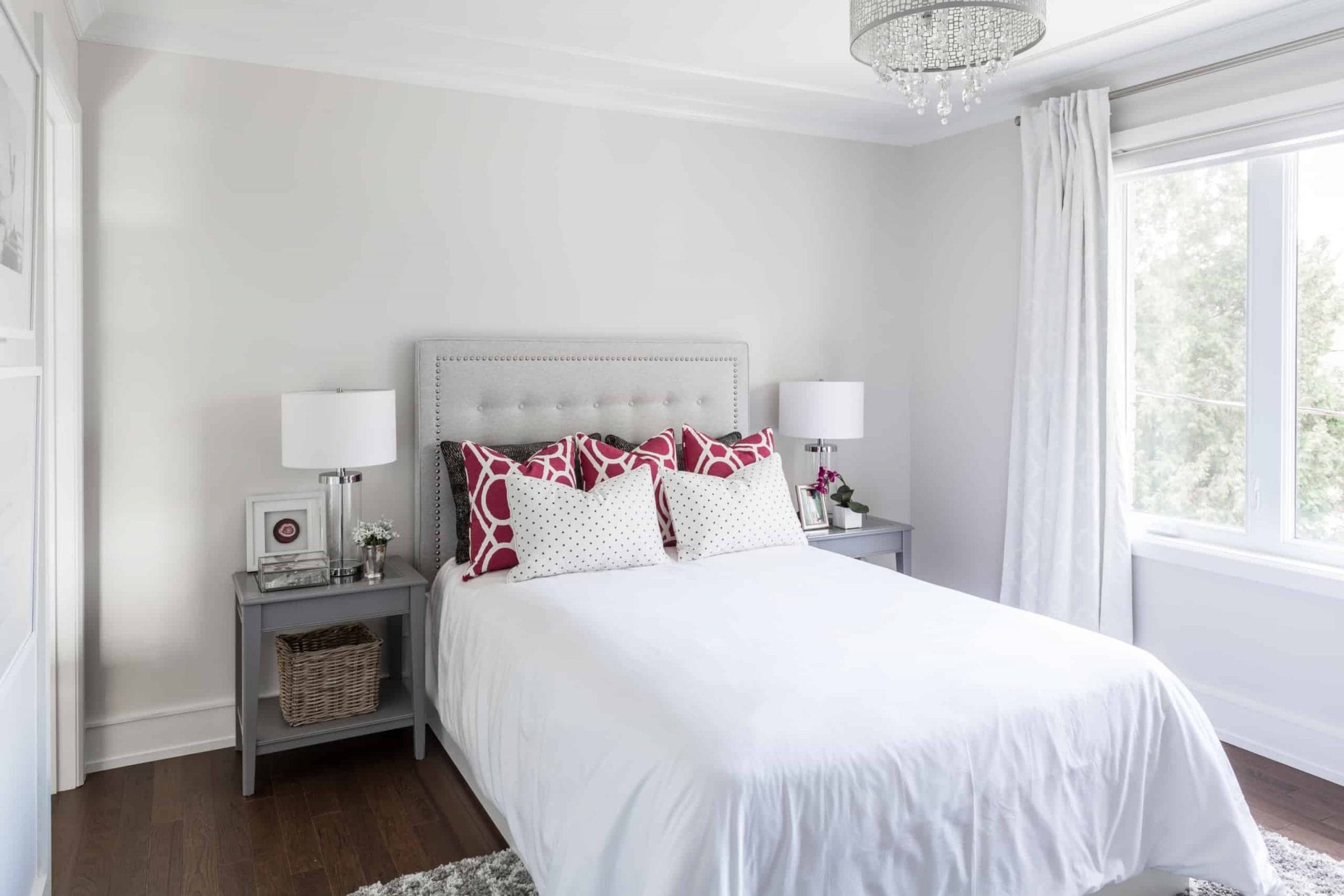 What is your favorite place in your home now?
It's so hard to choose! But I'd have to say that my favorite place is the family room — and my kids would agree!
My favorite piece: the bedroom accent chairs, they're custom made with fabrics that Sun Ah chose. I'm also a huge fan of the large bookshelf in the living room, it's such a statement piece!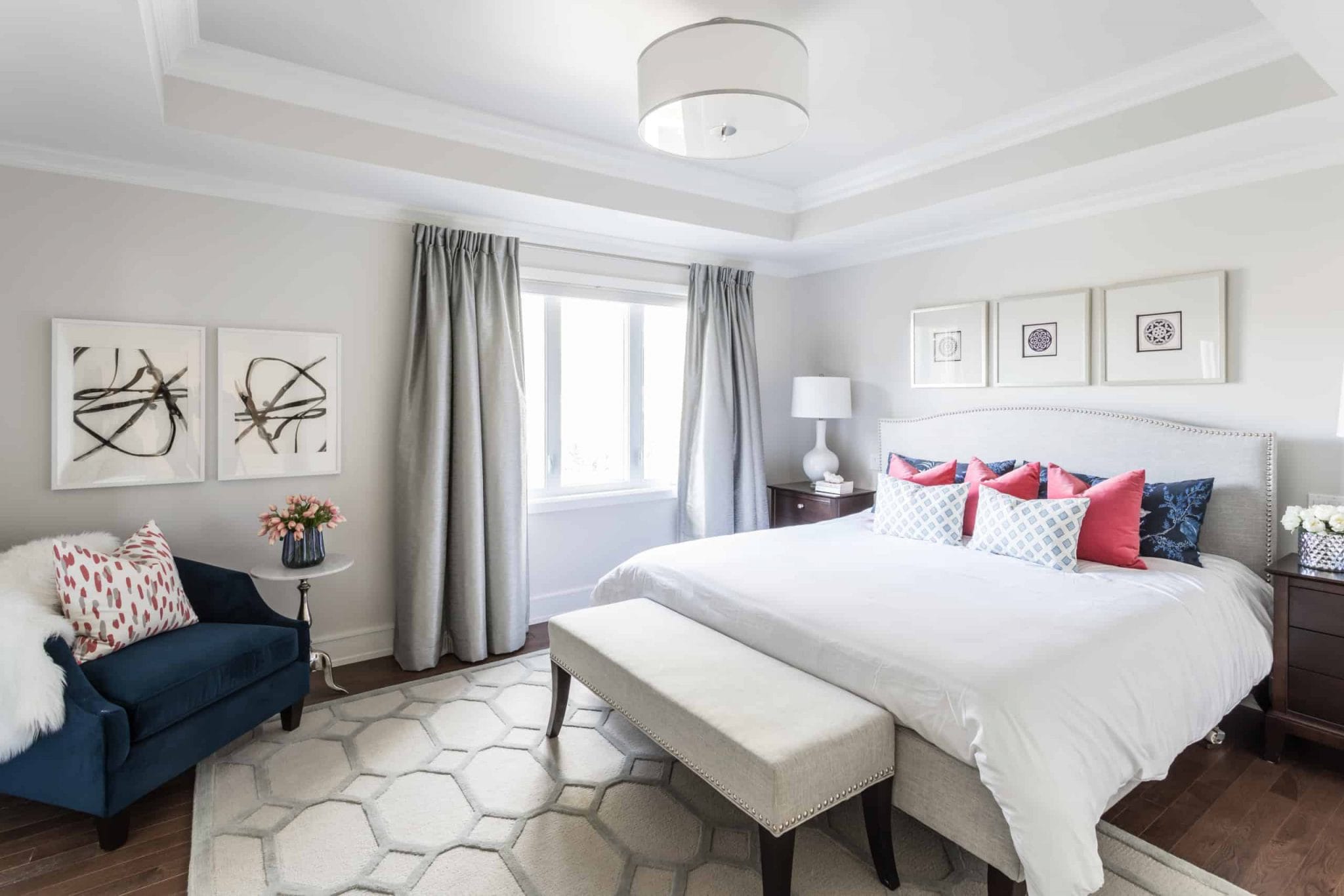 Any final words on Lux Decor/your home?
Sun Ah and Lux are absolutely amazing. The team is incredibly warm, yet knowledgeable. You can tell they really value their clients, are always helpful and get back to you quickly.
If you ever have a chance to work with this talented team, do it! You won't regret it.
You can reach out to the Lux Decor team here.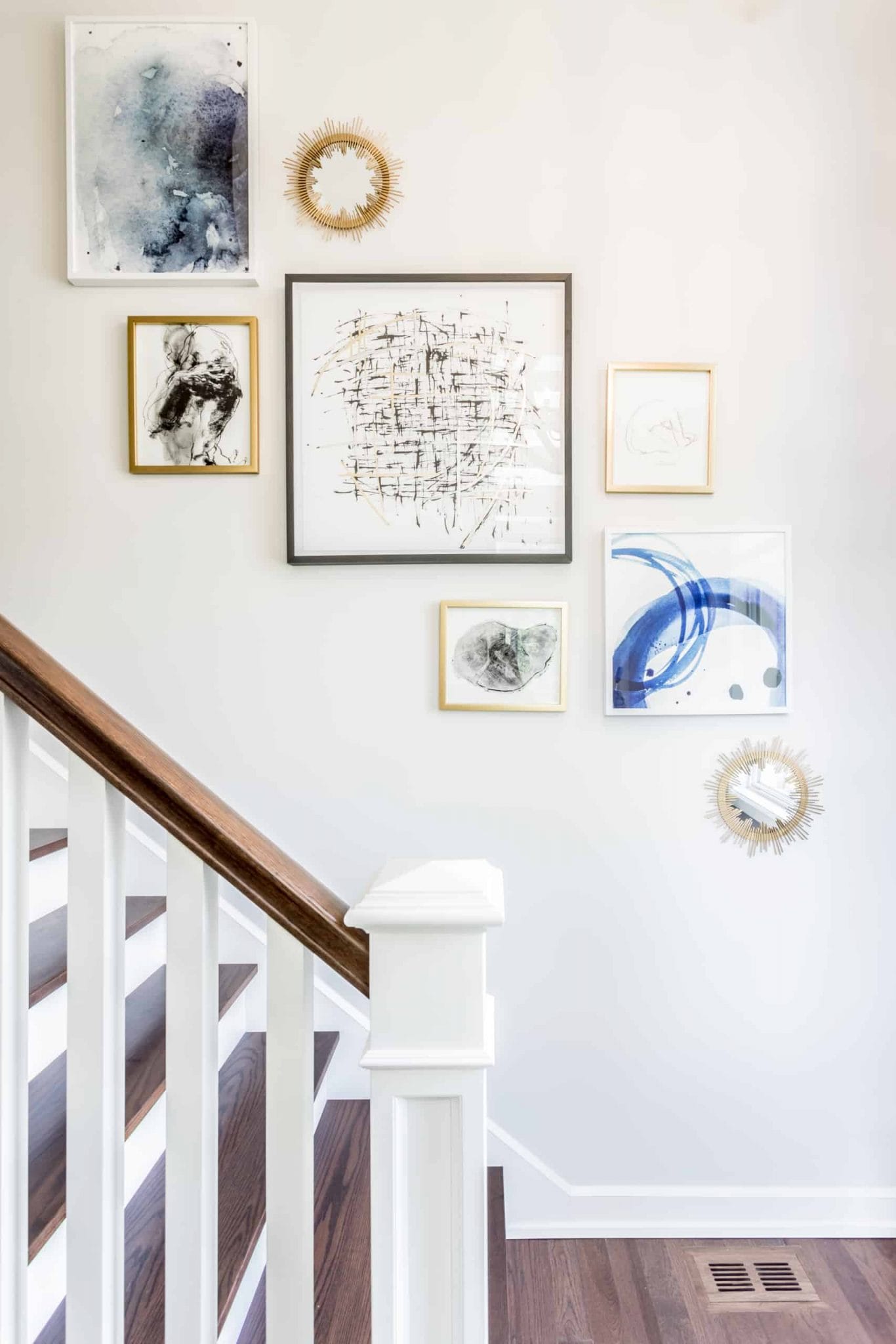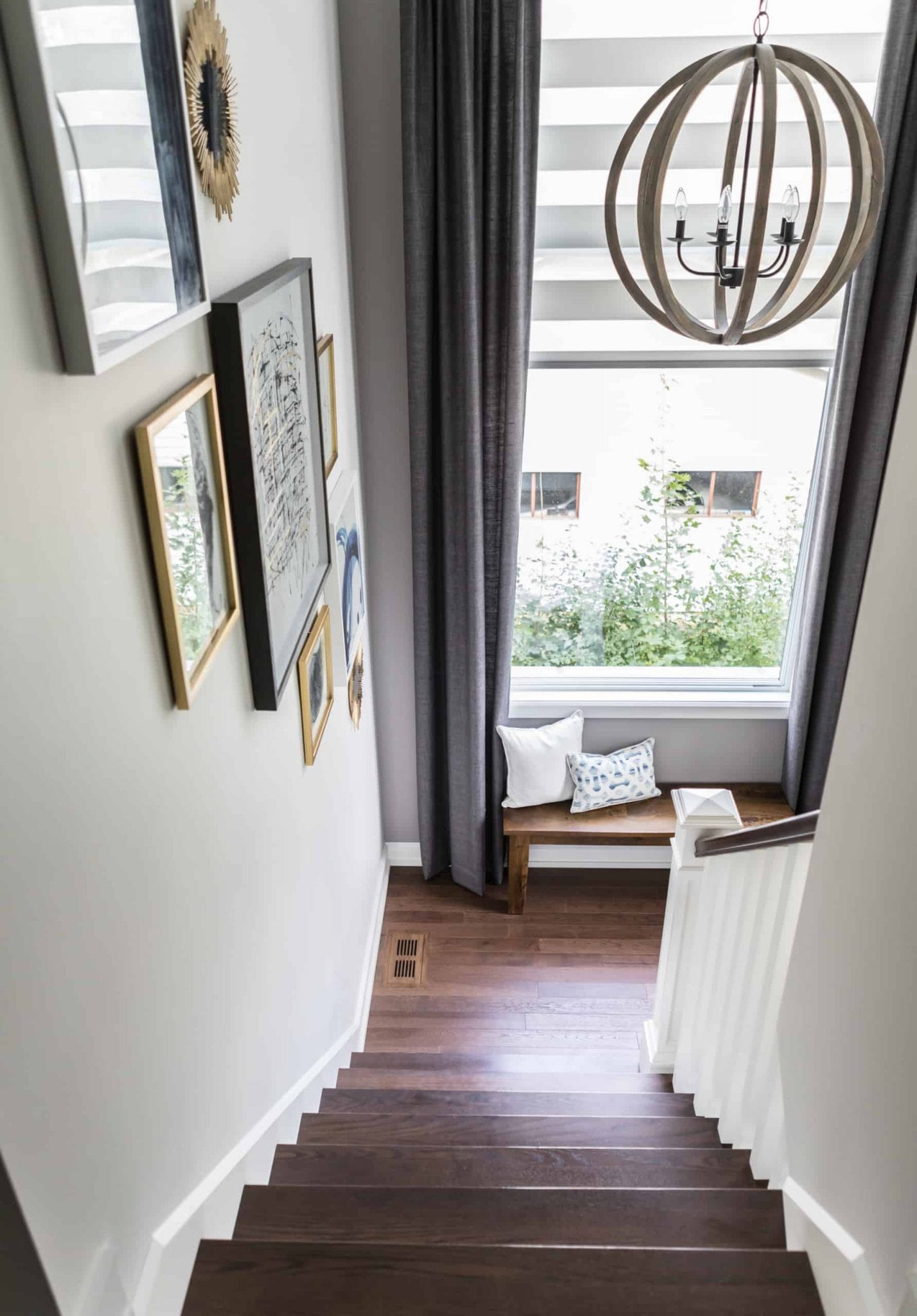 As always, thank you for reading!
---
Vouz cherchez à embaucher un designer?
Pour en savoir plus sur notre service de conception, cliquez sur le bouton ci-dessous ou contactez-nous par courriel à l'adresse suivante: customerservice@lux-decor.com.