Here at LUX Decor, we love providing you with special tidbits of advice to elevate your hosting potential. Mother's Day this year is no different!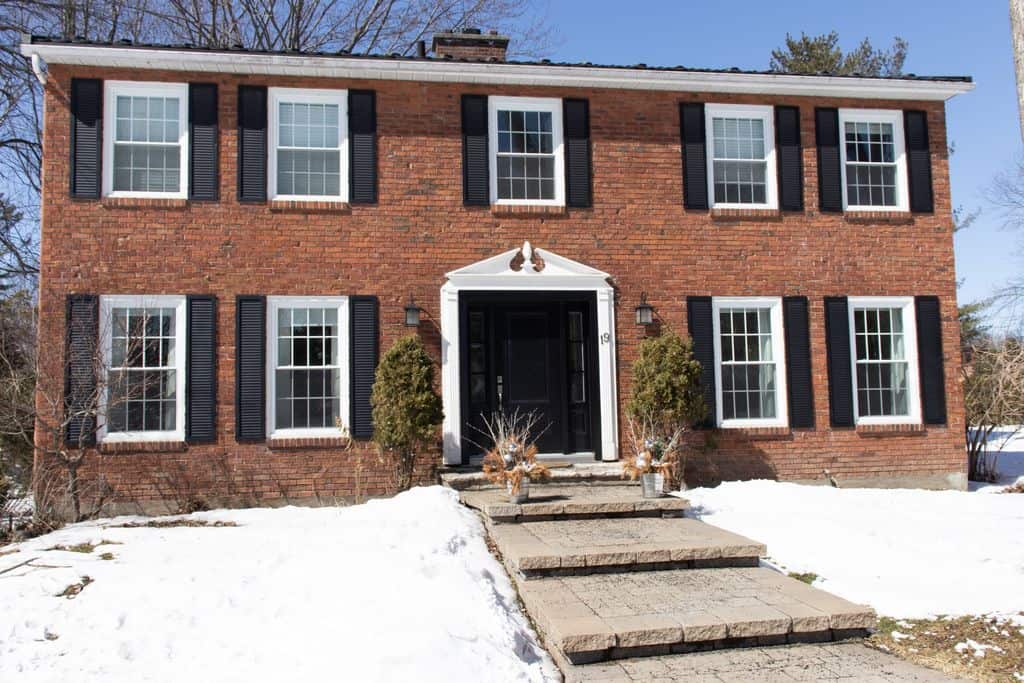 Friend of LUX decor, Anna Krista invited us into her home to help us guide you through two quick and easy recipes that will bring a charming edge to your family gathering.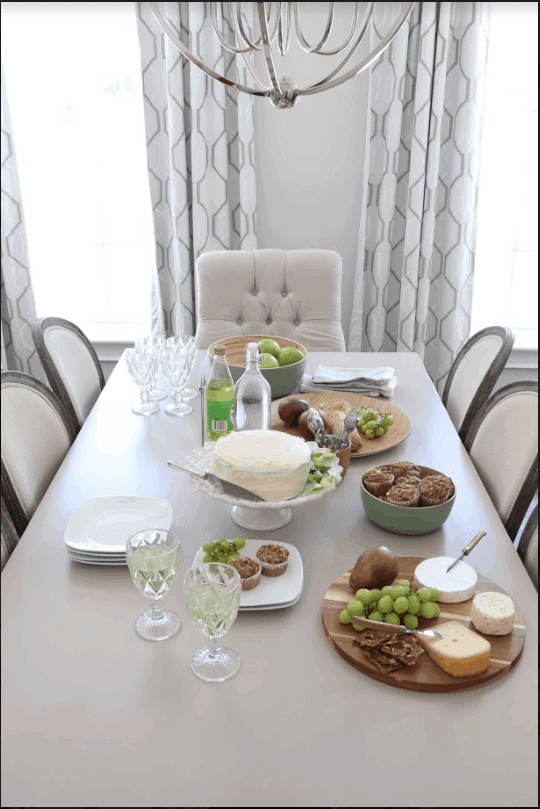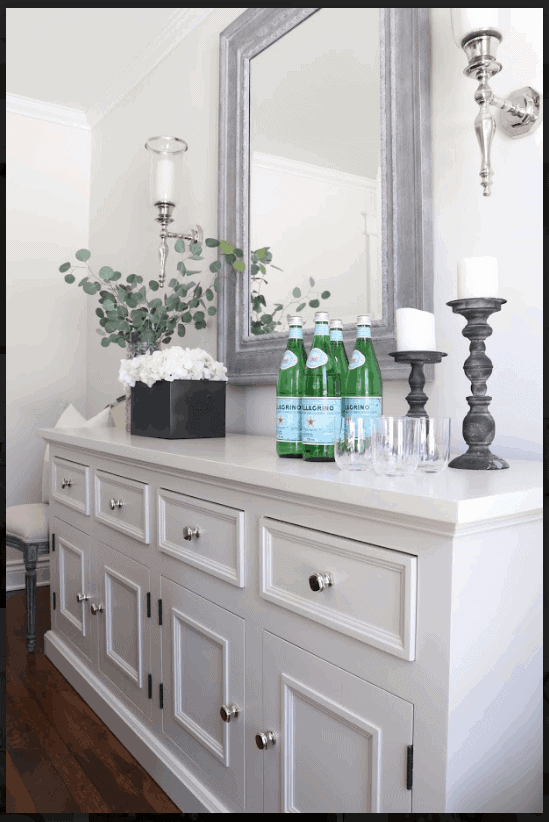 Mother's Day is the perfect opportunity to indulge in some delicious desserts with the family. What's better than surprising mom with treats as sweet as she is?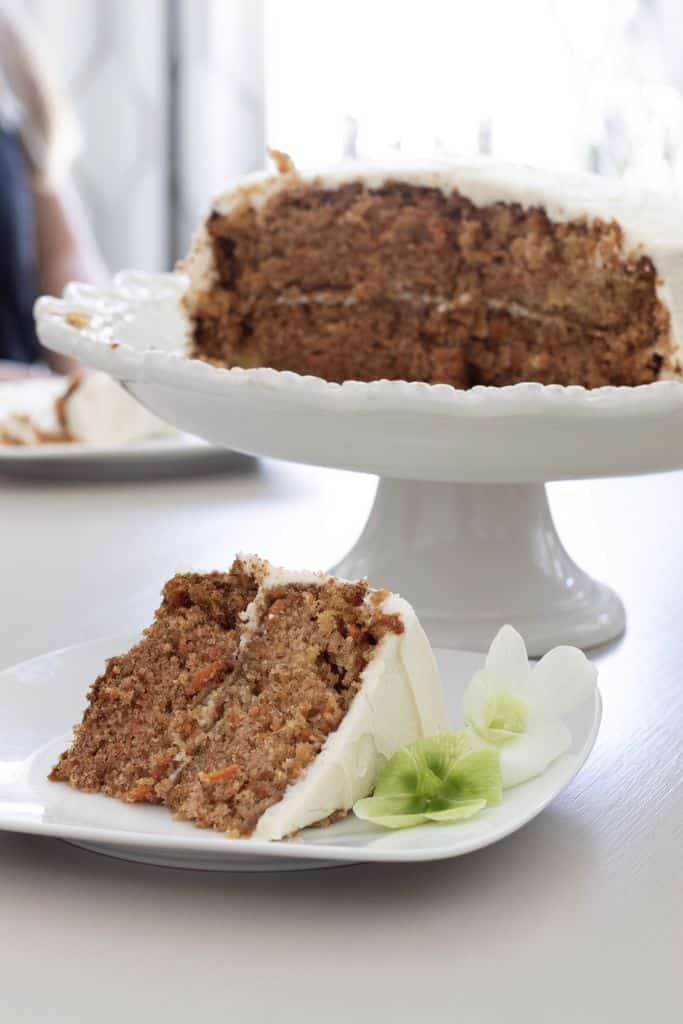 Whether it's a decadent carrot cake or some light and healthy banana-chocolate muffins, making these recipes will allow you to spend some extra quality time with those who matter most and impress mom with your baking skills! We can certainly say these recipes are delicious and you won't regret making them!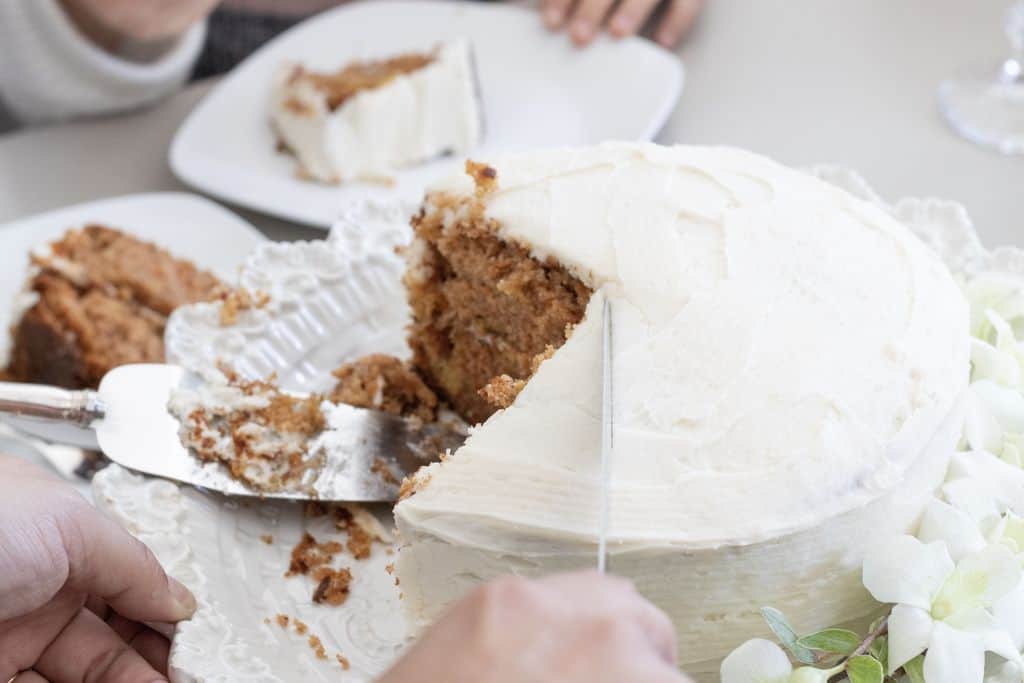 Carrot Cake
Cake Ingredients:
2 cups sugar
1 cup vegetable oil
4 eggs
1 tsp. vanilla
1 can crushed pineapple, well-drained (8 oz)
2 tsp baking powder
2 tsp ground cinnamon
1 ½ tsp baking soda
2 cups lightly packed shredded carrots
2 cups flour
½ cup chopped walnuts (optional)
Frosting Ingredients:
¾ cup cream cheese
6 tbsp softened butter
1 tsp orange zest (optional)
1 tsp vanilla
2 cups powdered sugar (or more if desired)
Instructions:
Preheat oven to 350 degrees.
Grease and flour-dust 9 x 13 inch pan (or 2 round pans if making a a 2 layer cake).
In a medium sized bowl, stir together sugar & oil.
Beat in eggs one at a time, then stir in vanilla.
Stir in flour, baking powder, cinnamon and baking soda.
Add carrots, pineapple and nuts if using and mix until combined.
Pour batter into prepared pan(s).
Bake for 45 minutes or until a wooden toothpick comes out clean.
Place pan on wire rack to cool. Let cake cool completely before frosting.
Blend together the cream cheese, softened butter, orange zest, vanilla, and powdered sugar to create the frosting.
Frost the cake and enjoy!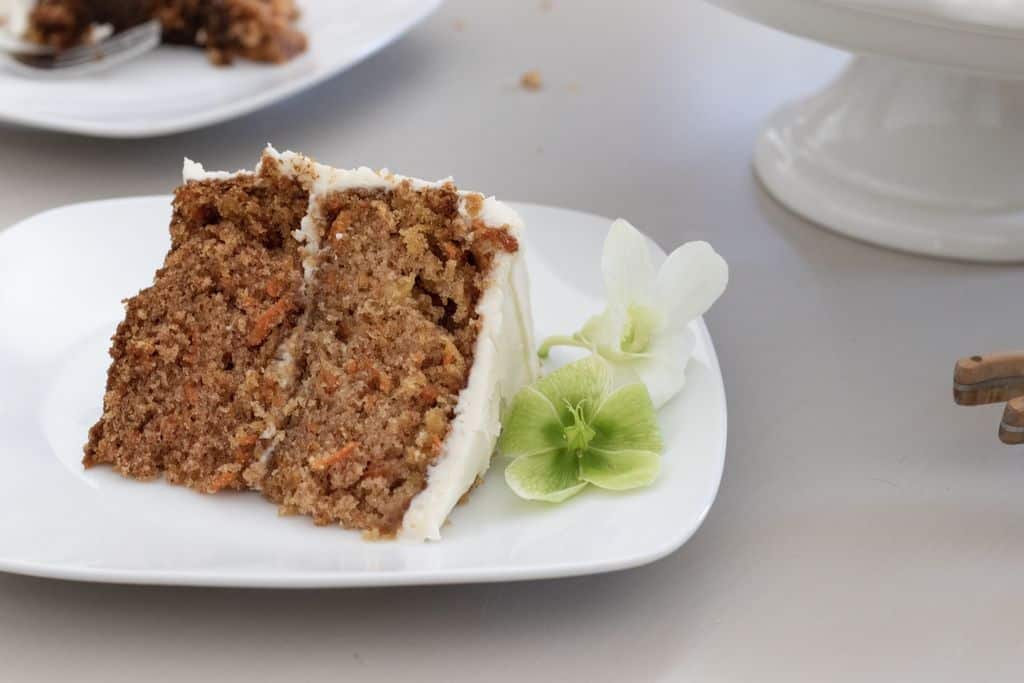 Banana-Chocolate Muffins (serves 12)
Ingredients:
1 ½ cups quick oats
1 cup whole wheat flour
½ cup bran
¼ cup flax seeds
1 tsp baking powder
1 tsp baking soda
½ tsp salt
¾ cup granulated sugar
3 tbsp softened butter (or coconut oil if preferred)
½ cup unsweetened apple sauce
3 ripe bananas
1 large egg
1 large egg white
1 cup semi-sweet chocolate chips (or any type you prefer)
Instructions:
Preheat oven to 325 degrees.
Grease or line muffin tin with paper muffin cups (12).
Mix the oats, flour, bran, flax seeds, baking powder, baking soda and salt in a medium sized bowl.
In larger bowl, beat the sugar and butter until creamy.
Beating well, add the apple sauce, bananas, and eggs.
Gradually stir in the dry ingredients until moistened.
Mix in the chocolate chips.
Spoon batter into the greased or lined muffin tin.
Bake for 18-22 minutes or until the tops spring back when lightly touched.
Let the muffins cool and dig in!
As always, thank you for reading!
---
Vouz cherchez à embaucher un designer?
Pour en savoir plus sur notre service de conception, cliquez sur le bouton ci-dessous ou contactez-nous par courriel à l'adresse suivante: customerservice@lux-decor.com.