---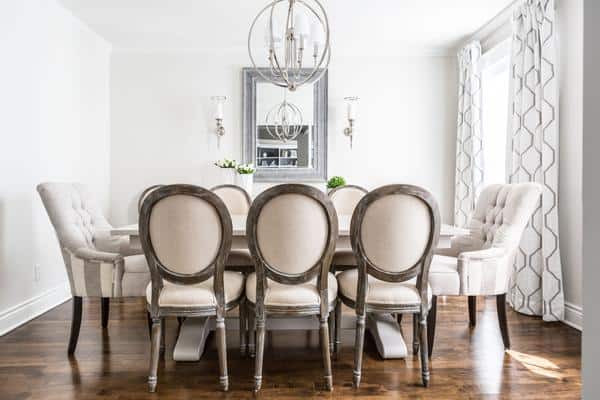 Lux Decor's At-Home Mini Consult is perfect for those who need an experts opinion or simply need some general guidance to get the Lux look they have always dreamed of. Contact us today to book your appointment.
Details:
The service entails a visit in your home for 2 hours with a designer.
This service is geared towards the individual who enjoys design, but would like the advice of a designer and is really only looking for a second opinion on such things as paint colours, reconfiguration of current furniture layout, and general guidance in design.
Having photos or samples of what you are interested in helps the designer optimize your 2 hour visit.
We recommend only focusing on one room per consult.
You will receive:
Floor/Sketch Plan with furniture layout based on client's measurements.
Color and /or Paint selection for the room
Selection of furniture and accessories from LUX décor to help you enrich your living space!
Contact Us For More Details